Harris 250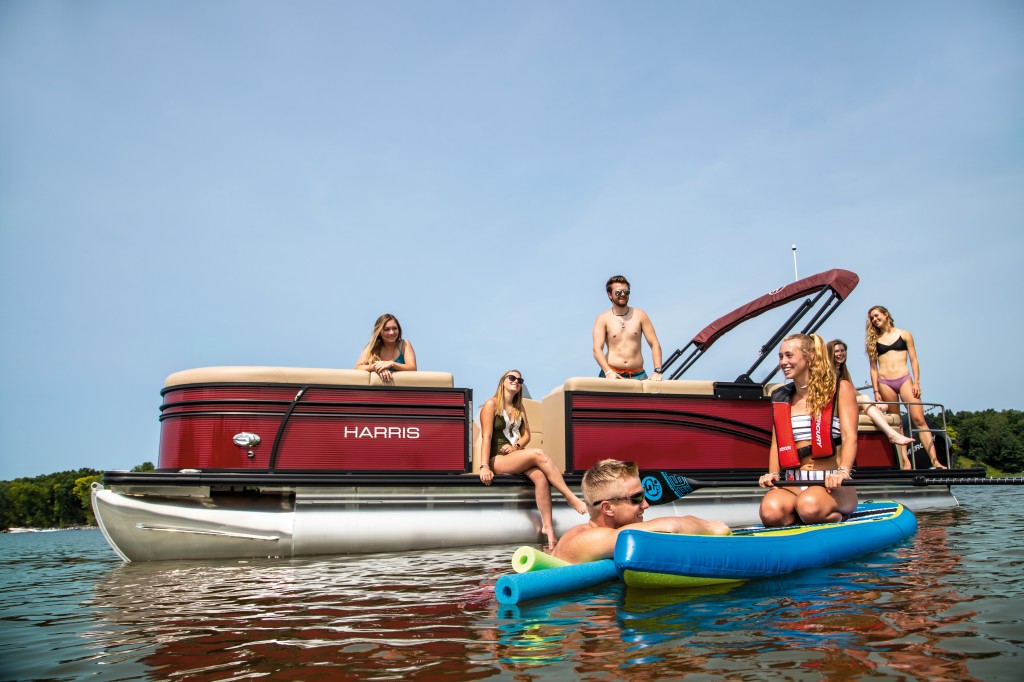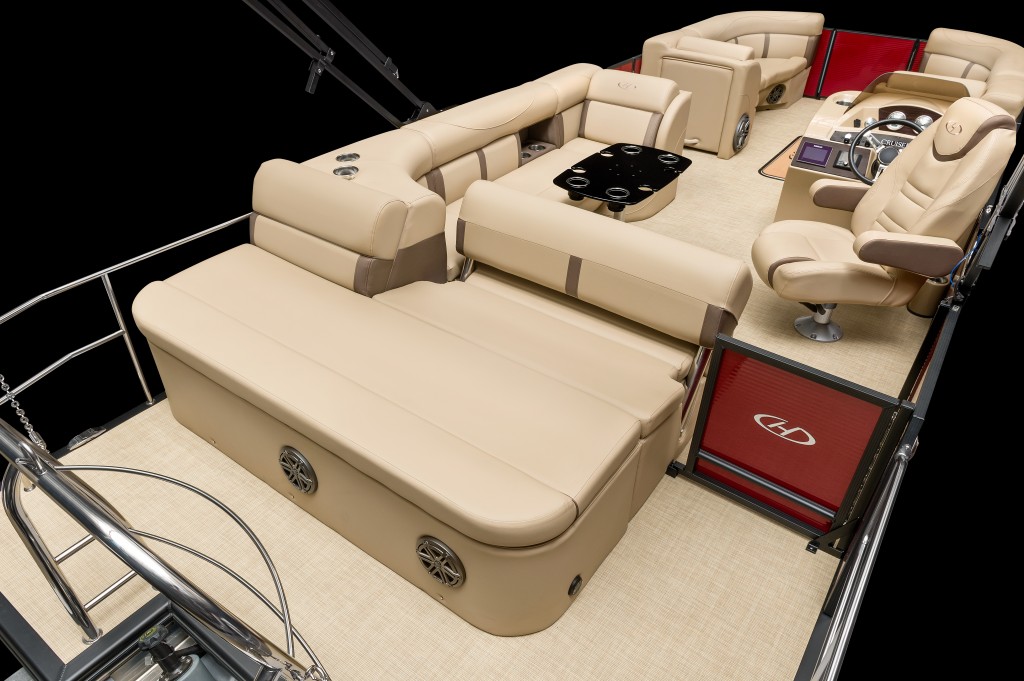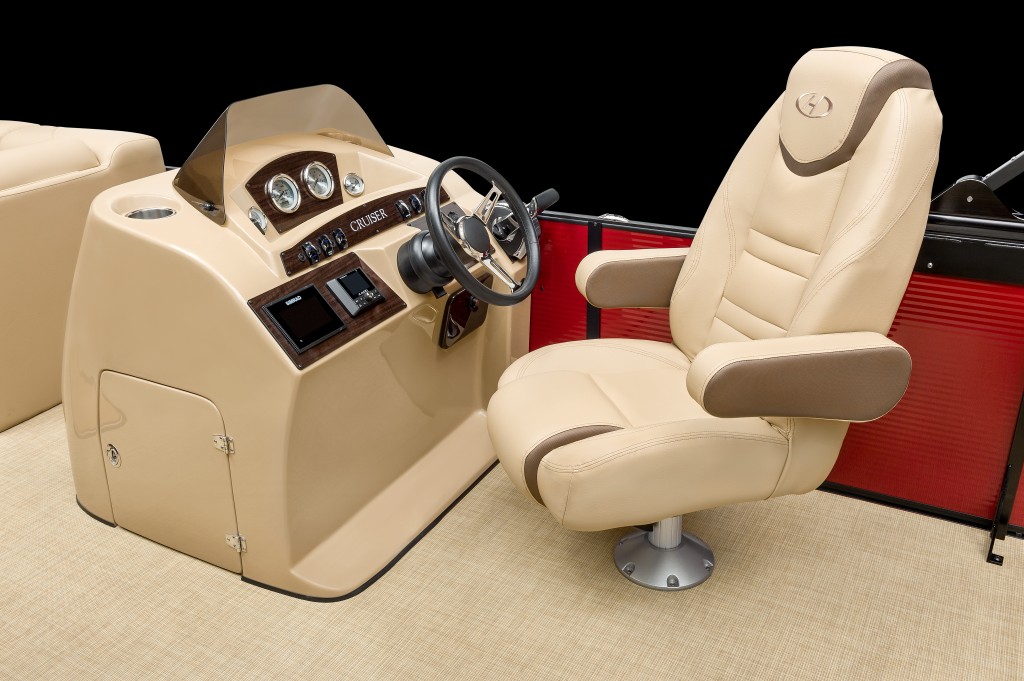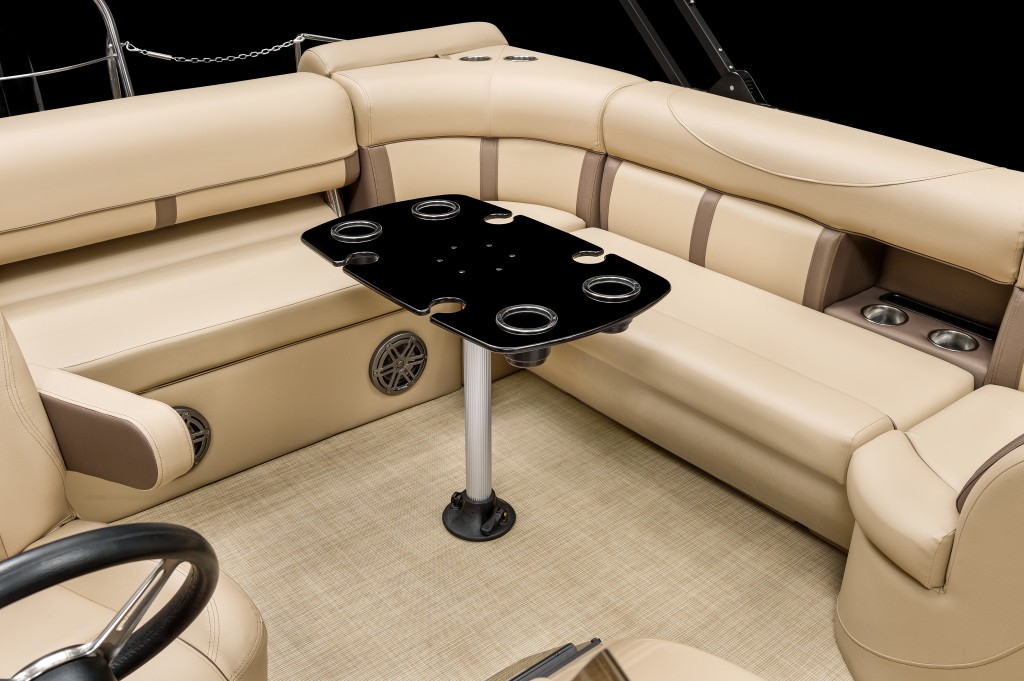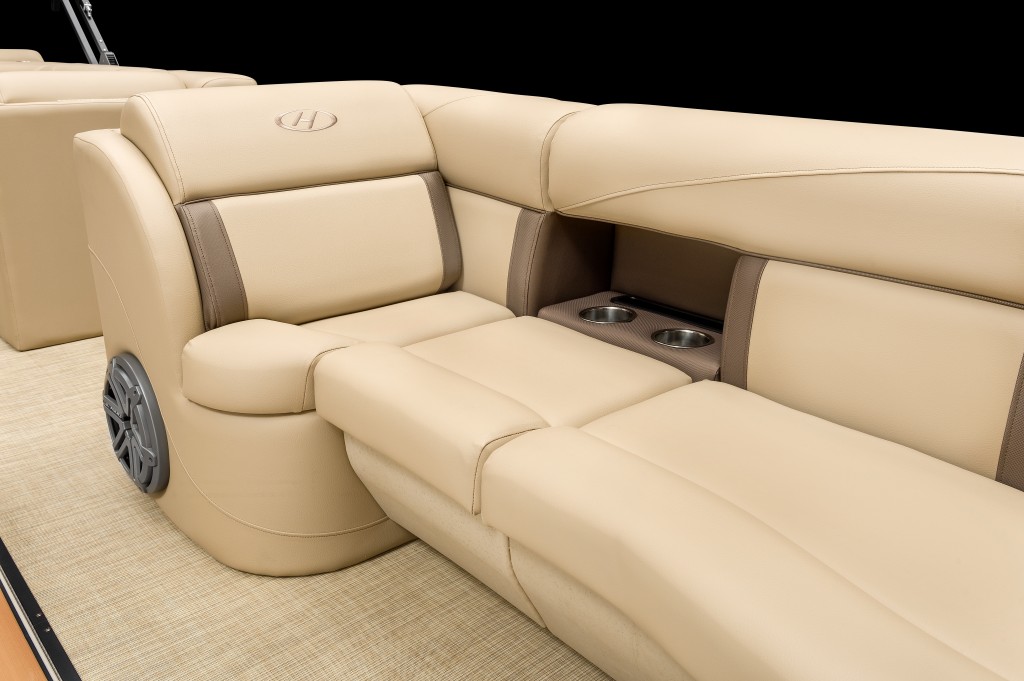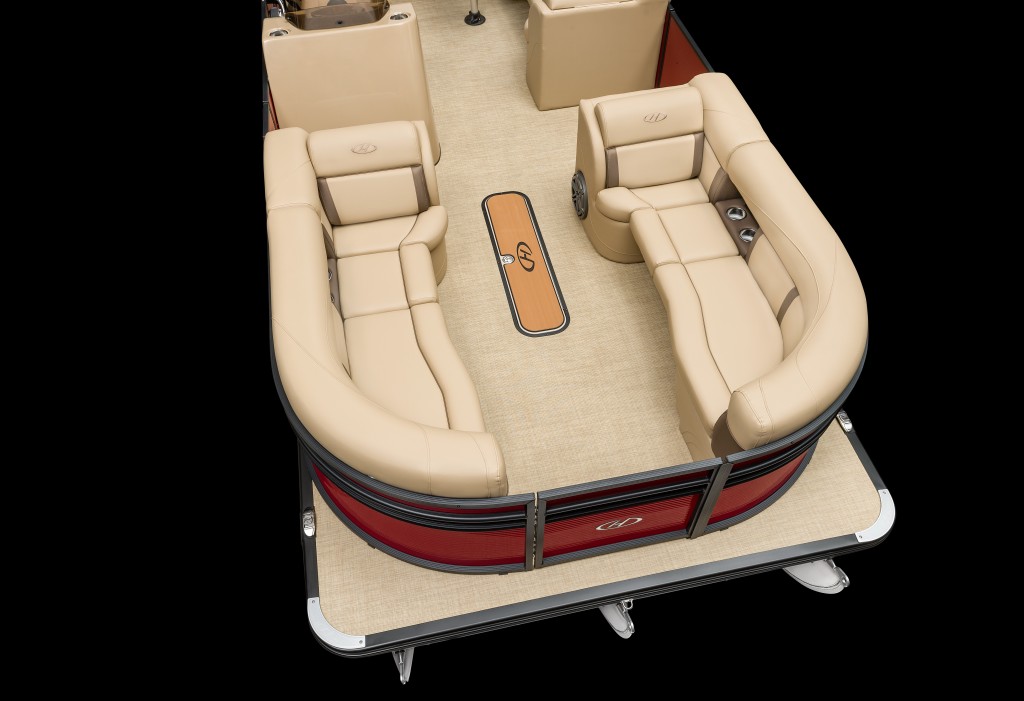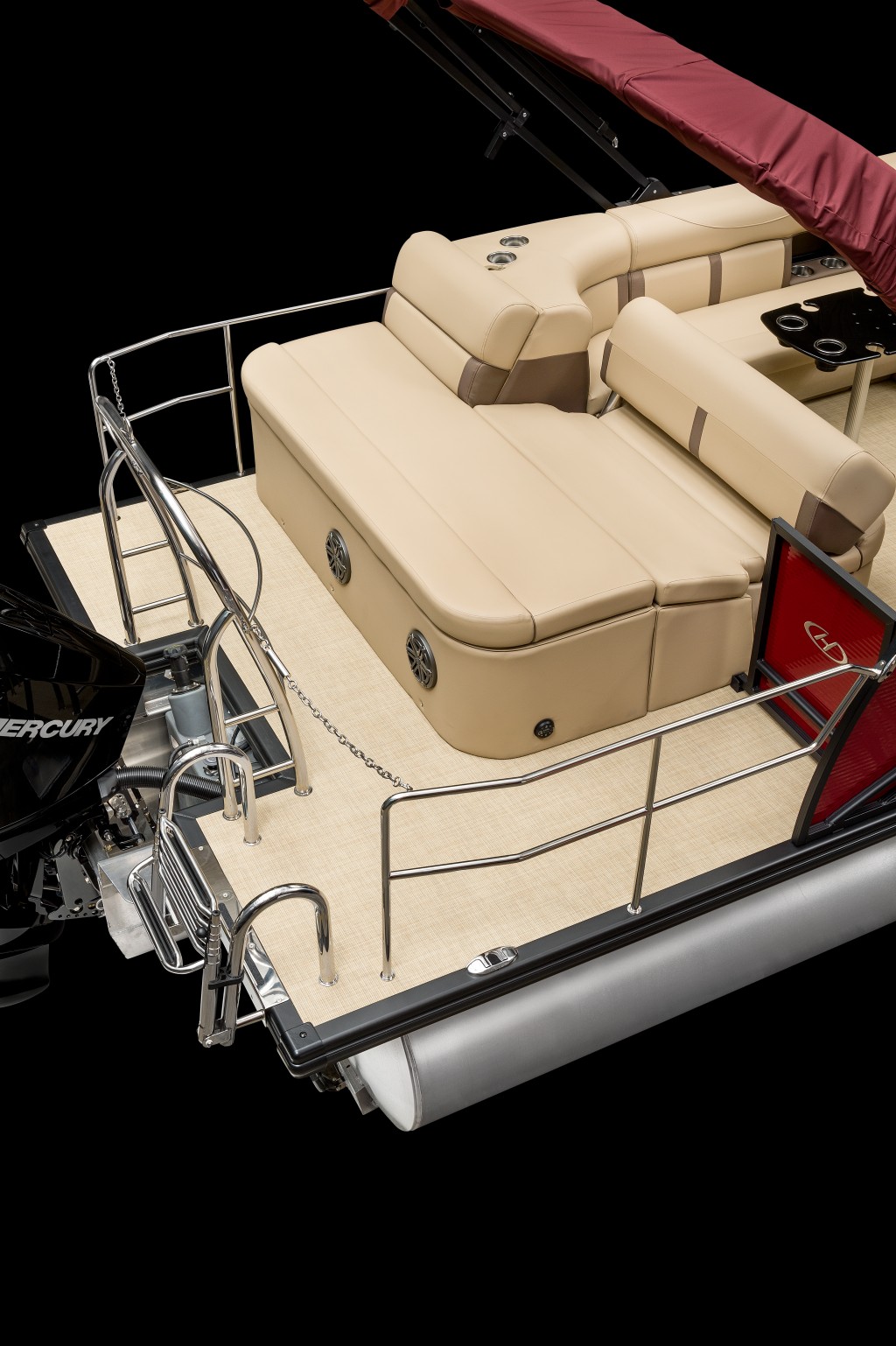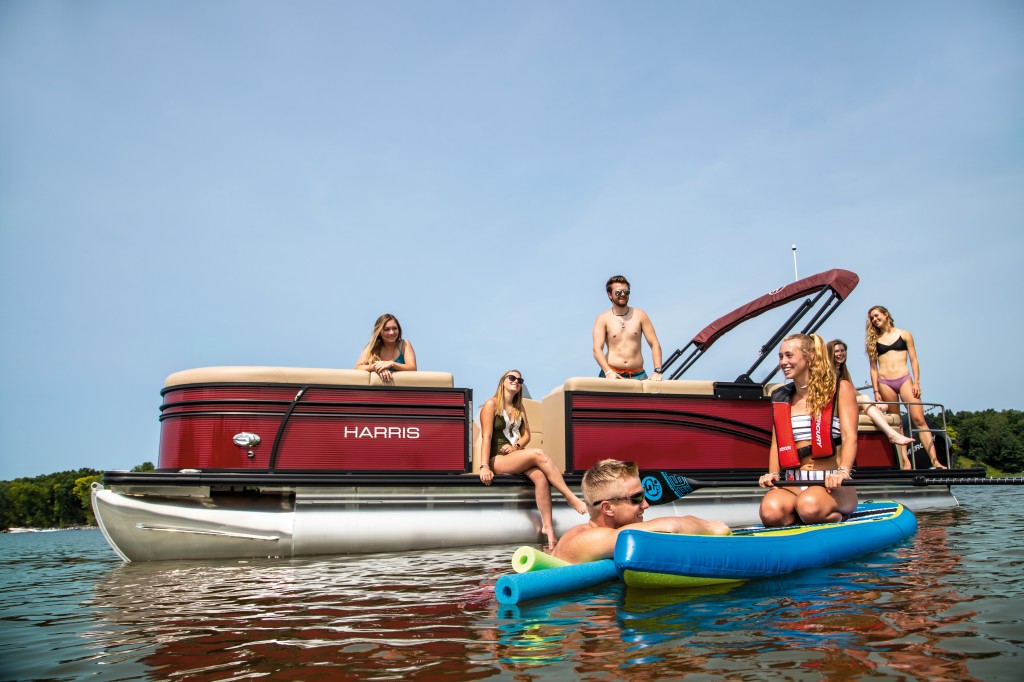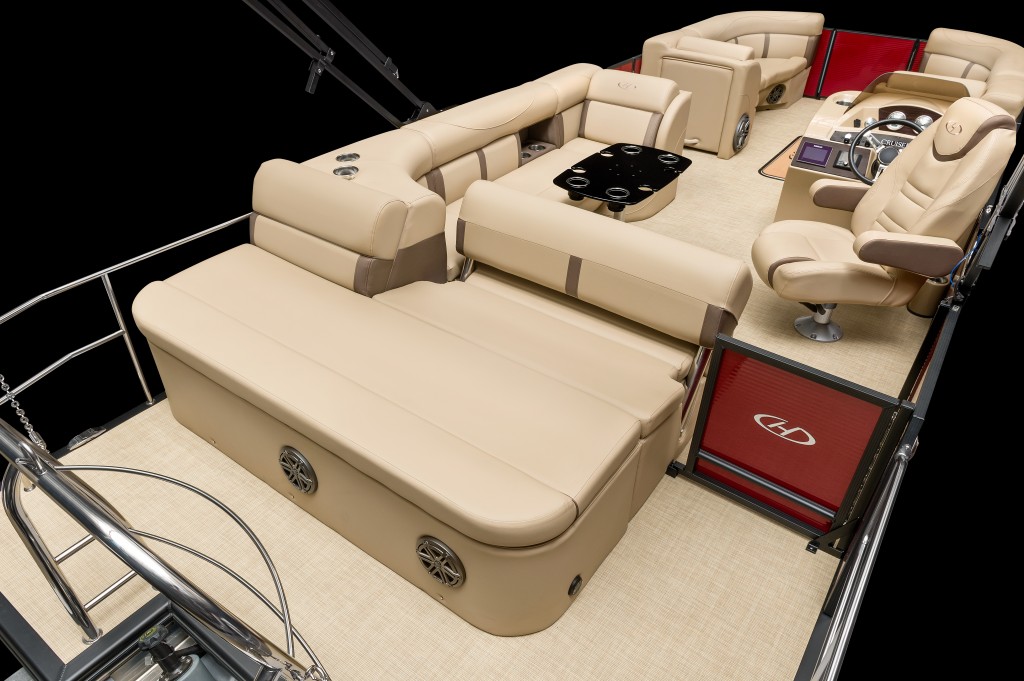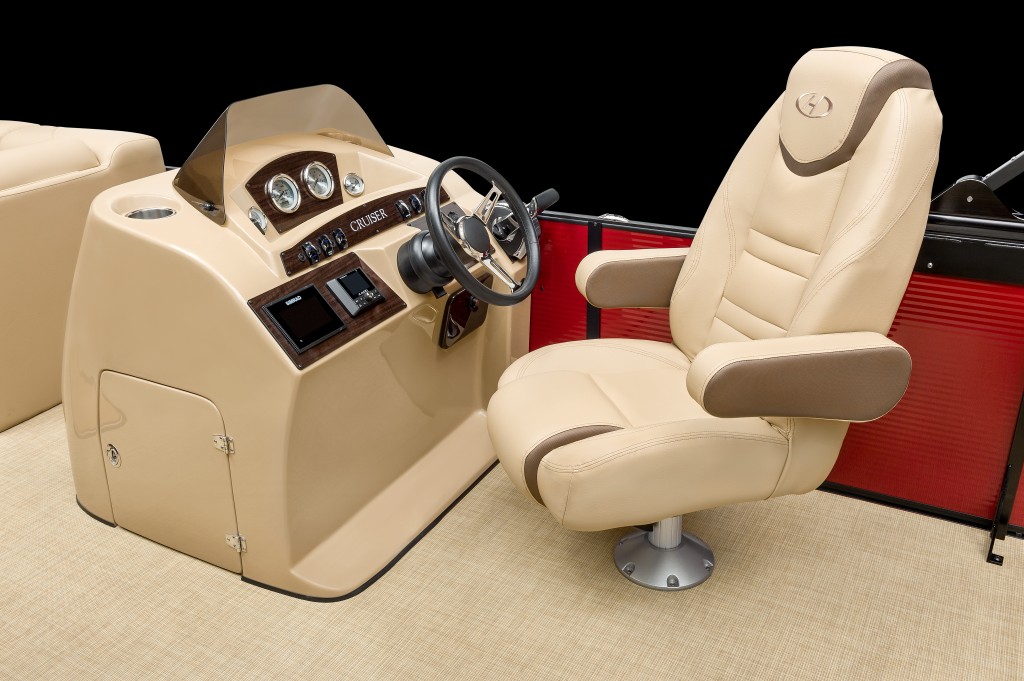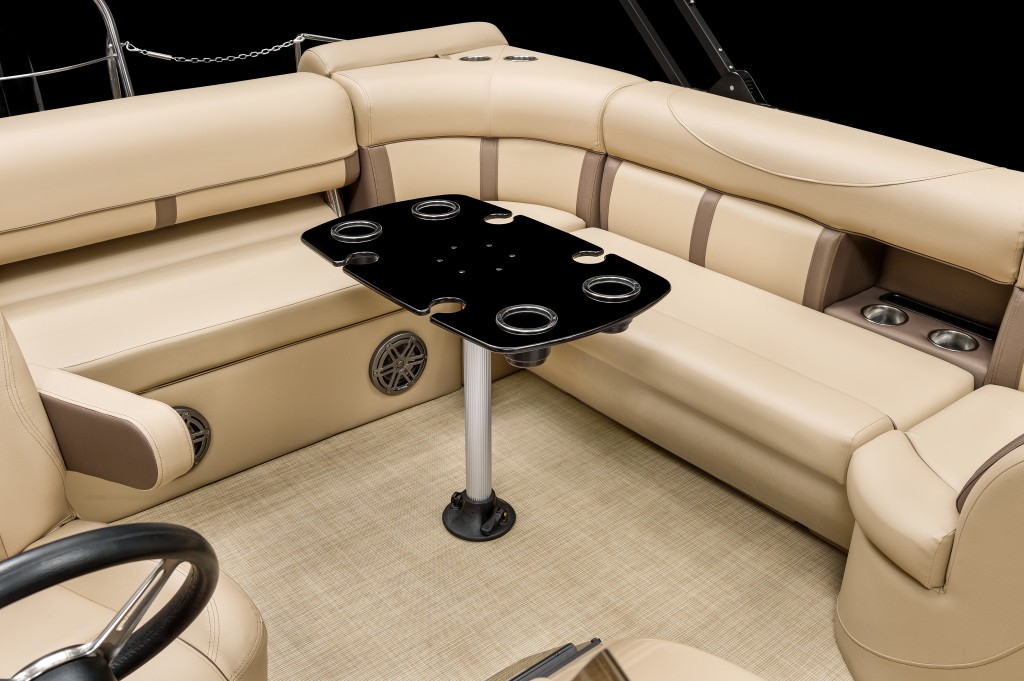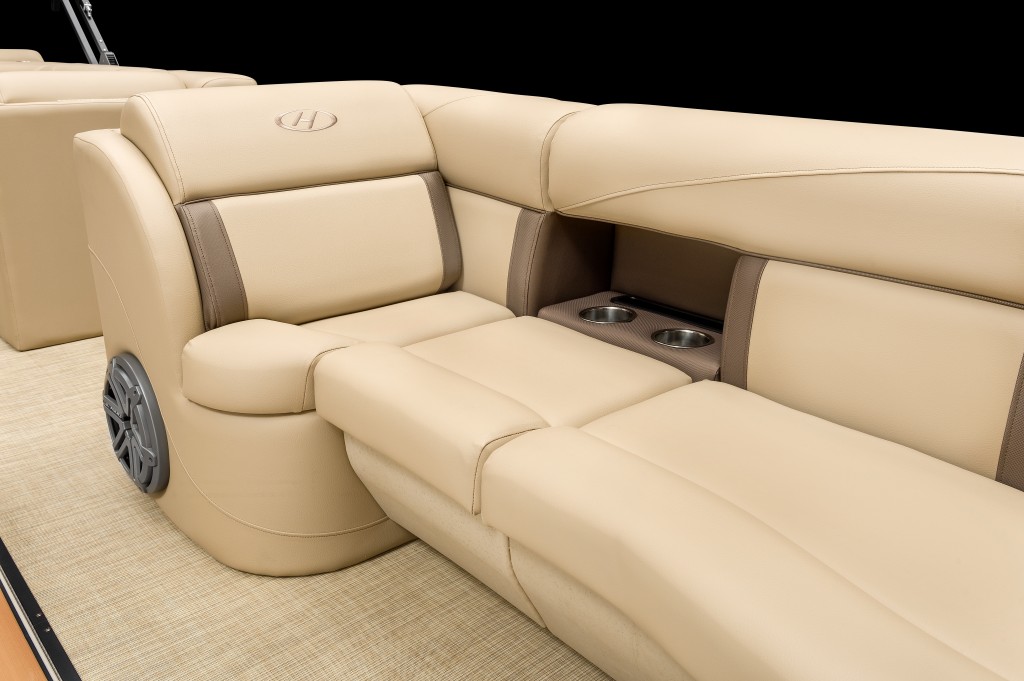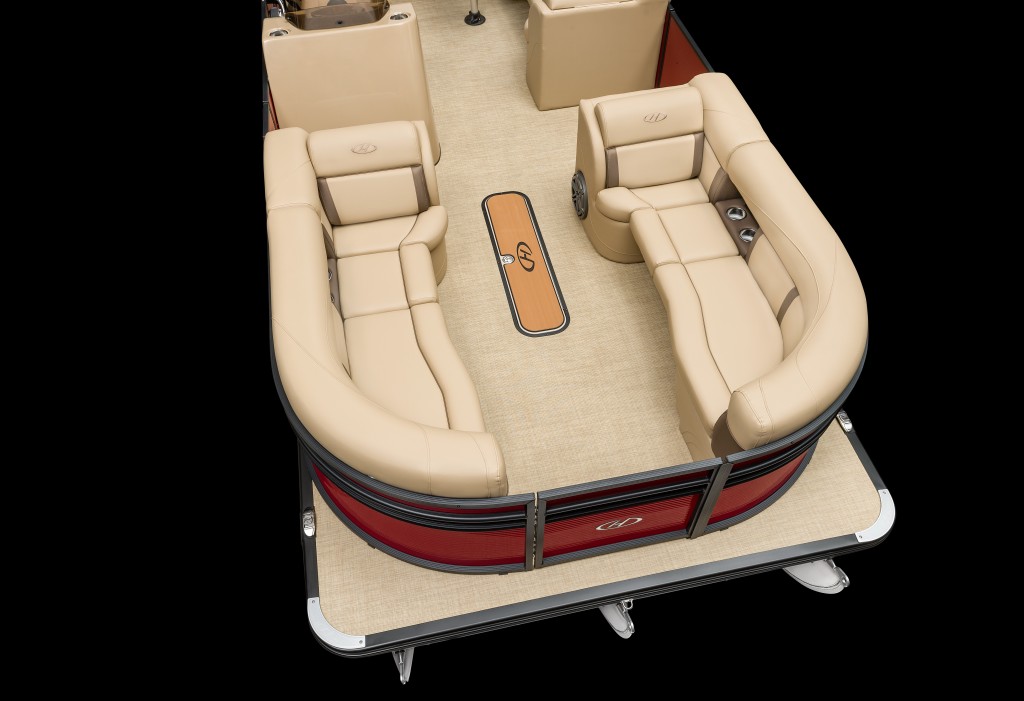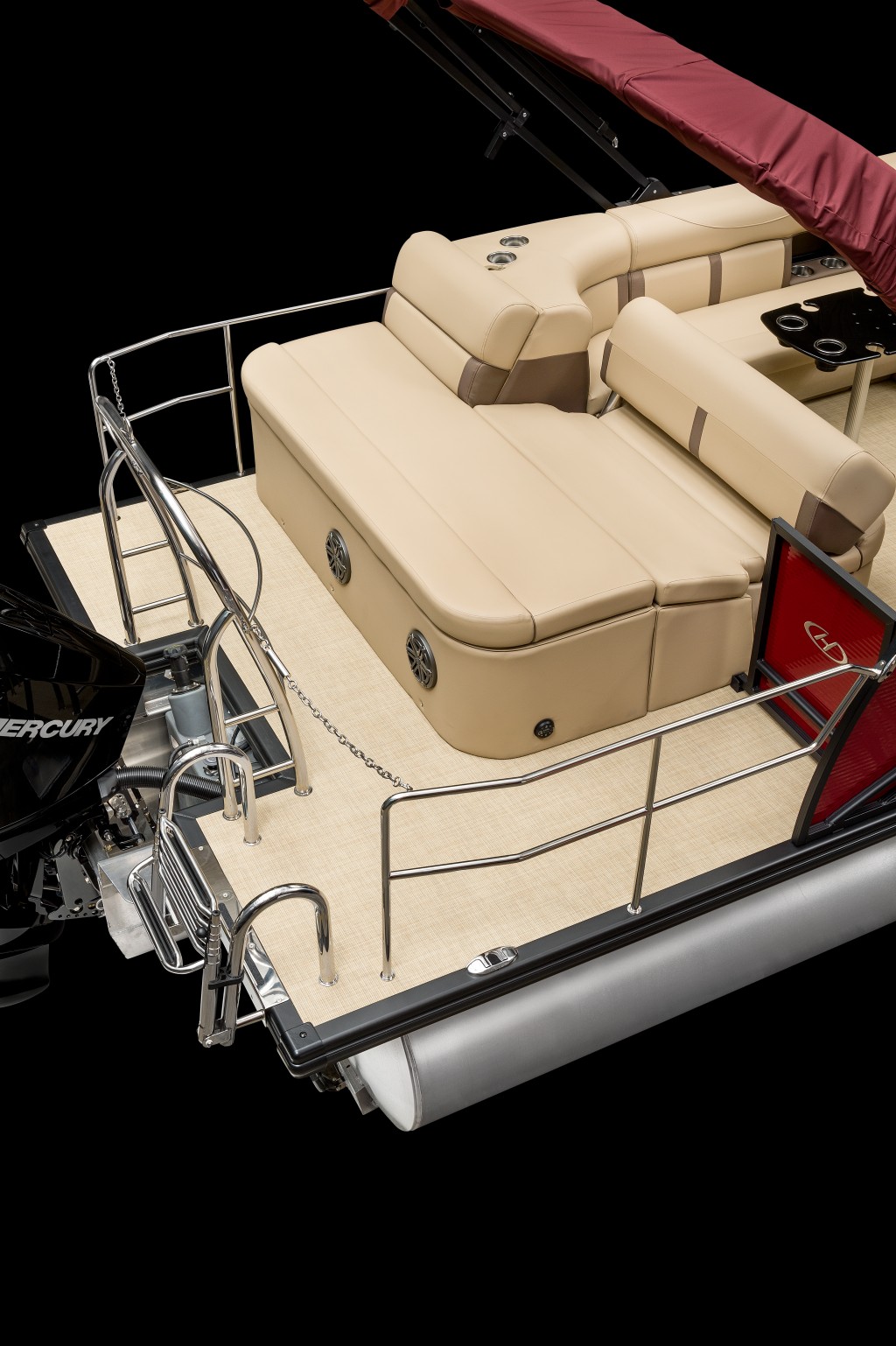 We offer a military discount, use code MILITARY10 at checkout!
All new 2023 Harris Cruiser 250:
This is
the perfect family or party Cruiser with a 200hp outboard motor. The boat's helm offers a very comfortable and adjustable captain's chair, with the ability to swivel, recline, and move closer or further from the wheel to comfortably fit any size of captain. With a fully enclosed vessel, it is perfect for little ones or animals to move around safely. On those hot summer days, the boat comes standard with a bimini cover that provides fantastic cover on the aft of the boat. You do have the option if you want to get your tan on and soak up the sun rays to fold it back. With the wrap-around seating, everyone can find a comfortable place to sit back and relax. To maximize the fun times, there is a Bluetooth stereo system so that anyone can play their favorite music throughout the whole rental. If you feel like making things a bit more exciting, ask staff for one of our provided tubes, equipped with a stainless steel tow eye; this boat is more than capable.